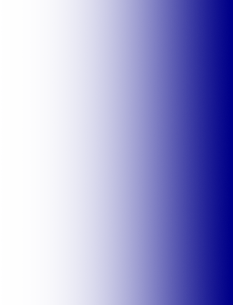 Mission
OneVision was founded by 6 Partners and has over 300 consultants with industry, business & technology consulting experience.
Our Mission is to "enable clients to achieve their vision" by providing Business & Technology advisory services to maximize shareholder value.
Click here to talk to one of our partners to learn more.