Clint Greeson
Partner & Consultant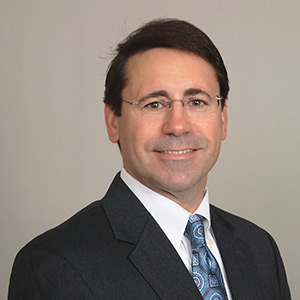 Clint is a Partner and one of our most experienced Project Managers & Business Analyst with over 25 years of experience in ERP Project Management, Projects, Job Cost, Financials, Procurement & Sourcing, Manufacturing & Distribution systems. He also has helped clients build Operational & Sales Cadence Management systems.
Clint has managed projects with a combined 1,000,000 plus hours of hands on ERP implementation experience.
Clint has a Bachelor Degree in Accounting from University of Georgia and is also a CPA. He was a  former ERP practice leader at IBM Consulting and has helped numerous Fortune 500 companies with ERP implementations giving him a unique experience of understanding the clients perspective for successful ERP & EPM projects.
clint.greeson@onevision-consulting.com