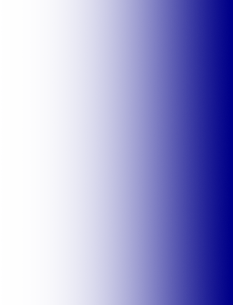 Enterprise Resource Planning (ERP)
Our proven AIM (Agile Implementation Methodology) is based on a traditional and solid methodology that has been rigorously tested.
Our overall ERP professional services include traditional Plan > Build > Run Solutions.
We are the only firm to claim never having failed an ERP project implementation, and we plan to continue and improve our performance even further.
Click here to talk to one of our Partners to learn more.