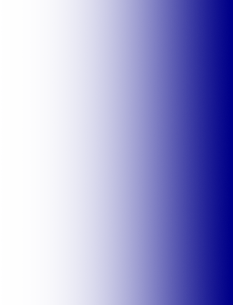 Project Management
Our ERP Project Managers have successfully implemented Global ERP & EPM projects with 100,000s of users and millions of project hours.
We use a proprietary Agile Implementation Methodology (AIM) proven-detail project delivery tool to ensure projects are delivered on-time and on-budget.
Click here to talk to one of our Partners to learn more.