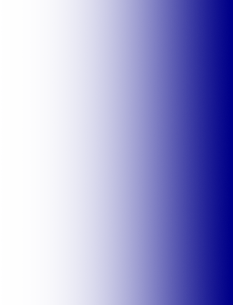 Build (EPM)
Our Enterprise Performance Management (EPM) build model follows an Agile Implementation Methodology (AIM).
After a successful EPM Workshop, we develop Role Based EPM Executive Dashboards in less than 100 days and our clients have seen material results during this time.
Click here to ask one of our Partners about our EPM Assessment Planning Workshop and how it can help in the execution of your vision & strategies.