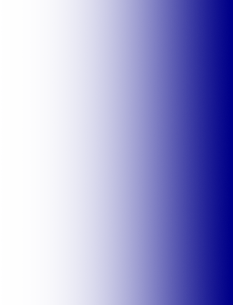 Run (ERP)
Our ERP consultants have extensive technical, business and industry expertise.
Clients have requested us to provide managed services support mainly for Tier 2 or Tier 3 level of expertise.
Our Managed Services include training, report development, support, troubleshooting, and mission critical application support.
Click here to talk to one of our Partners to learn more.