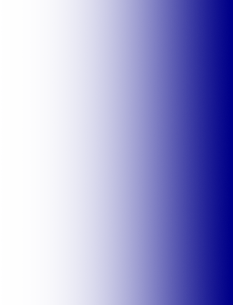 Cloud & Managed Services
We have partnered with the leading Cloud Service partners to provide private and public Cloud & Tier 1 Managed Service solutions.
We use a ROI Cloud Calculator to determine the best short- and long-term solution for our clients.
Click here to talk to one of our Partners to learn more about our Cloud Assessment Model (CAM).