David Geile
Partner & Consultant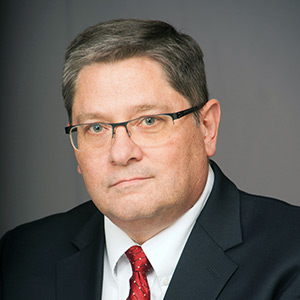 David is a Partner and one of our most experienced Business Analyst with 25 years of experience in Oracle JD Edwards EnterpriseOne Sales Order, Work Order, Financials, Inventory, Shop Floor Control, Supply Chain Management, Warehouse Management, Transportation Management, Manufacturing & Distribution systems.
David has over 40,000 hours of hands on ERP experience in Engineering & Construction, Manufacturing & Distribution, Fabrication, and Consumer Packaged Goods & Wholesale Distribution industries.
David has an Bachelor Degree in Computer Science from Colorado University and was Technical Systems Director at two Fortune 500 companies giving him the unique experience of understanding the clients perspective for successful ERP & EPM projects.
david.geile@onevision-consulting.com