Elyse Debenedetto
Partner & Consultant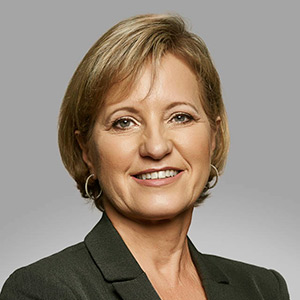 As a Partner at OneVision, Elyse is one of our most experienced Business Analysts. She brings over 27 years of experience in Oracle JD Edwards EnterpriseOne Billing, Projects, Job Cost, Financials, Procurement & Sourcing and Project Management.
Elyse has over 50,000 hours of hands-on ERP experience in Engineering & Construction & Distribution industries.
With a Degree in Information Systems, she was a Consultant for the last ten years focused on ERP implementations, in addition to a Business Systems Director at two Fortune 500 companies. This experience gives her a unique understanding of clients' expectations in delivering successful ERP & EPM projects.
elyse.debenedetto@onevision-consulting.com