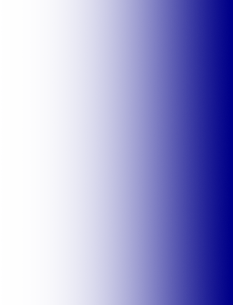 Strategy
Using the Balance Scorecard principles developed by Kaplan & Norton, we
hold a workshop with your team to connect the dots between big picture with
strategy elements such as Mission, Vision, and Goals with operational
elements such as Objectives, Measures (KPI's) and Targets.
We will take your existing strategy and help you build an Organization
Strategy Map, to include metrics rooted in Financial Excellence,
Operational Excellence, Customer Excellence and Human Capital Excellence.
The Organizational Strategy Map will help you connect department/individual
performance to the vision of your company and presents strategy and
associated KPI's in a way that anyone in the organization can understand.
Click here to talk to one of our Partners to learn more.